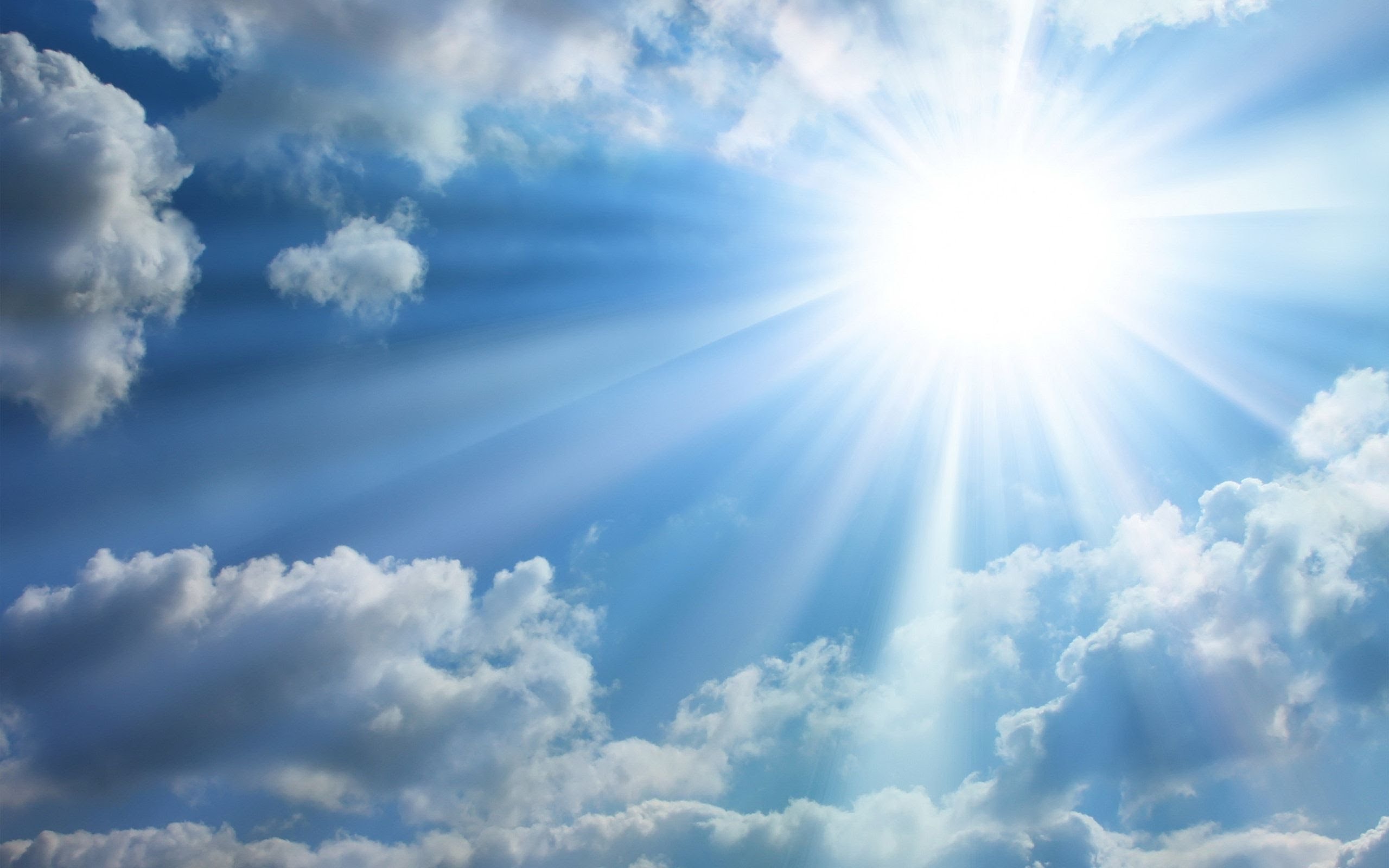 I will provision you, position you and prepare you for every purpose that I have ordained for your life, says the LORD. You need not fret about your future that is in MY hands. I have already set things in order for you, set the pace, aligned people, places and things for you, and will guide you every step of the way. I will supply you, shield you, protect you and fill you with My Spirit and My power. You will know what to do, for I will direct you and enlighten the path ahead of you so that you will clearly see the way. I will walk with you. I will open doors for you and be with you always, to help you to accomplish everything that you are assigned to do, and as you entrust everything to Me, I will give you good success, says the LORD.
Nothing will be impossible for you, because noting is impossible with Me, says the Lord. I Am the One that is called alongside to Help, and you have NOTHING to fear. Do not fear what Man can do unto you, but keep your mind upon Me, the One who does everything for you. I have already given you the promises and they are in the process of being fulfilled. You will not be empty, but full. You will not be gaunt, but fat and full of My blessings and I will command My blessings to be poured out upon you, so that you will not have room to contain them. You will be a conduit of blessings and will be as a well-spring that will flow into the lives of others in an unending, unstoppable way, as I use you for My glory, and give you My measureless grace, says the LORD.
Donations to the ministry of Prophetic Light help us to reach the nations for the kingdom of GOD and His glory. Please consider partnering with us. Your support is very much appreciated as we cannot do it alone. GOD bless you as you give with an increase and a part of the harvest of all we are able to reach. To donate, please go to our website propheticlight.org and use the donation button, or go to pay pal and donate to [email protected] or send your donations to:
Prophet June Reinke
Prophetic Light International
40403 Sunburst Drive
Dade City, Florida 33525
Thank you and GOD BLESS you!
Donate to Prophetic Light
Prophet Dr. June Reinke has been the Senior pastor of Prophetic Light International,Bible School and Christian Ministries, Inc. in Dade City, Florida for over 29 years.She has been a revivalist, author and has operated in the prophetic gift, including Word of Knowledge for decades.She has experienced prophetic dreams, visions for many years. Healing, deliverance and creative miracles are among the manifestations of the Spirit that have occurred in her ministry.She is also a graduate of Tyndale Theological Seminary in Ft. Worth, Texas, and earned her MA degree in counseling From Central Michigan University.The physical church, situated at 36134 Clinton Avenue, Dade City, Florida,is called Prophetic Light Gathering Place.It is not a conventional church.but led by the Holy Spirit.She does on spot ministry, prophecy, and impartation, as the Holy Spirit and Gifts of the Spirit are in operation in the meetings.Her desire is that everyone who attends has a genuine encounter with the LORD, and be forever changed.
Latest posts by June Reinke (see all)