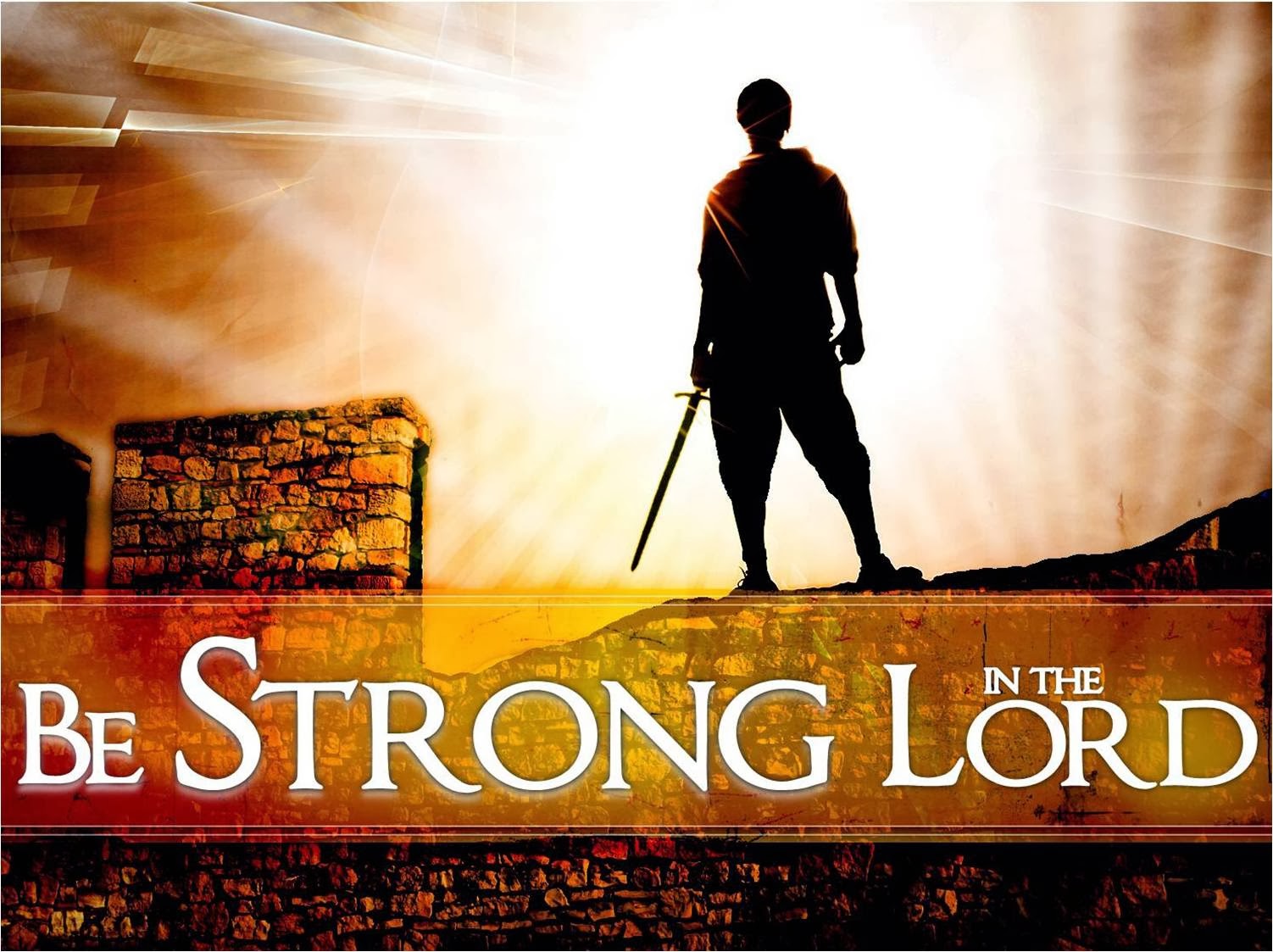 Be strong and courageous in Me, says the LORD. For did I not say that I AM your strength? There is no weakness in Me. I have fully equipped you to be able to stand as an undefeated champion in ME at all times! Put on My armor. Cloth yourself with ME! Be filled with My Spirit and MY FIRE. Use My Sword! The weapons that I have given you are mighty, so pick them up and put them to use! THEY WILL WORK FOR YOU in every situation, and you will not become a victim of circumstances, but a warrior that wins every battle and every war, says the LORD.
I have made you a person of valor, says the LORD. As I Am the KING OF KINGS and LORD of LORDS, you are complete IN ME! You lack nothing. You need nothing to be added to you, for I Am the fullness and I AM the power, and I Am the Almighty GOD in the midst of you, says the LORD.
I Am your FATHER, and like father, like child, says the LORD. I have Made you to be in My Own likeness and image, and that is not weak, but strong. BE STRONG! BE BOLD! BE ferocious! Be courageous! Be steadfast and immovable, always abounding in My Work that WILL BE REWARDED. You are not a wimp, but a ready trained warrior, fully equipped and furnished to accomplish every GOOD WORK in Me by My power that I have invested in YOU, says the LORD.