Donate to Prophetic Light (PayPal)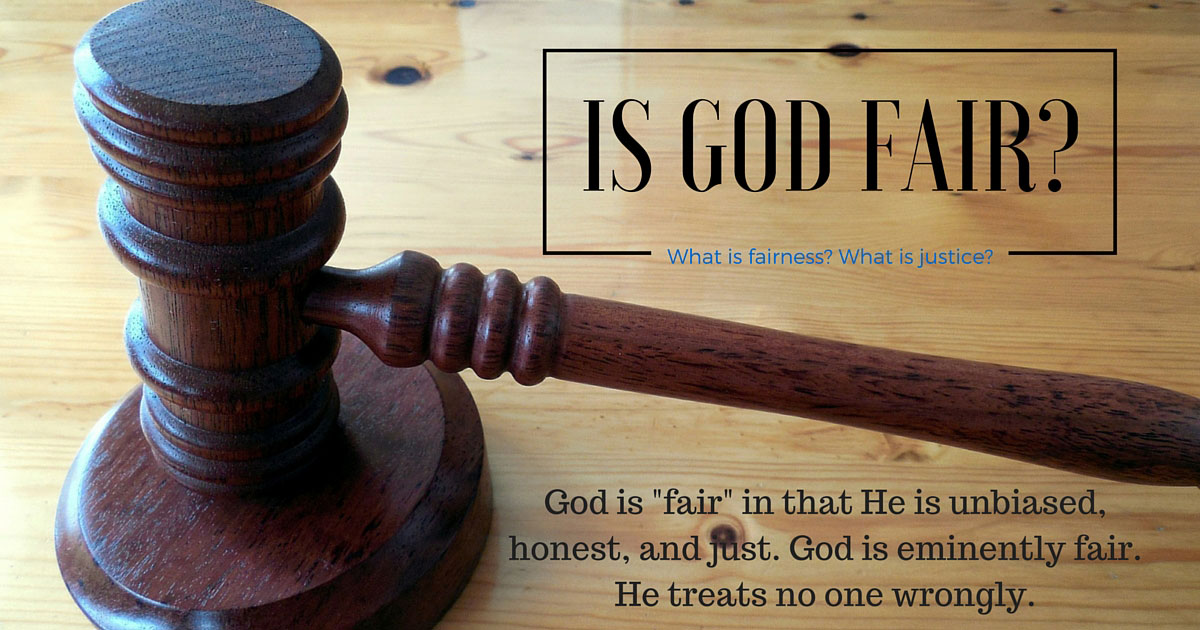 Don't ever say that I Am not fair, or that life is not fair, says the LORD. I Am always righteous, and righteousness will always win. I cannot be unjust, and I cannot do anything that is flawed or tainted. My WORD is a pure and holy Word, and My work is equally the same, as I perform that which is good, and cannot authorize or execute evil at any time, says the LORD.
Trust In Me for the right outcome in everything that pertains to your life, says the Lord. For I have given you LIFE. I have given you abundant life. I have given you eternal life, and I AM the Way, the Truth and the LIFE. You will see that justice will prevail. You will know that My judgments are always right, and that everything will work in your life for GOOD, because you have loved Me, trusted Me, and waited on Me, says the LORD. You will not be disappointed, for all is well that ends well. You have not seen the finished work yet. but you will, and you will rejoice in My wisdom and the ultimate results of every righteous act that I have performed for you, says the LORD.
Latest posts by Prophet June Sheltrown
(see all)
Donate to Prophetic Light (PayPal)