Donate to Prophetic Light (PayPal)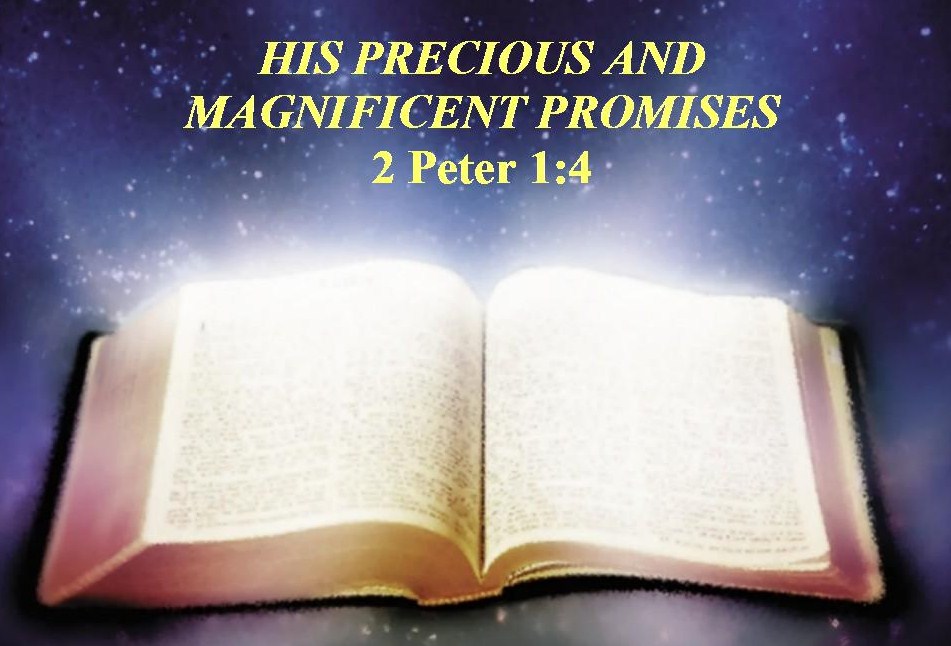 I always keep My promises, says the LORD.  The Words that I have spoken will NOT fall to the ground. They will be fulfilled.  You can trust in My infallible Word, for circumstances that you face can never change it.  No power can alter what I have ordained, and nothing can abort My will and My plans.  I Am the Sovereign, and I will not tell you one thing and do another. I will do exactly what I have spoken, and you will know that there will be no breach of promise, says the LORD.
I know the future, says the LORD.  I have planned for yours every step of the way, for I know the end from the beginning.  You need not fear the uncertainties of your future, for it is totally in My hands.  I can never make mistakes, and My will and Word are flawless.  You need not fret about the things that you cannot see, cannot predict, cannot prepare for, cannot anticipate happening, but I can. Nothing takes Me by surprise, or catches Me off guard.  I hold in My hands the earth that I have formed for MY glory, and your life is secure in Me, says the LORD.
Latest posts by Prophet June Sheltrown
(see all)
Donate to Prophetic Light (PayPal)