Donate to Prophetic Light (PayPal)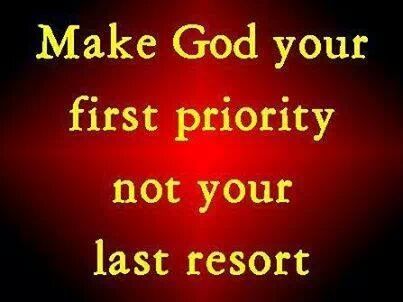 Make Me your very first resort and not your last option, says the LORD. For I Am waiting on you, rather than your waiting on Me. I listen for the voice of your cry. I Am attentive. I Am watching and waiting for you to come into My presence, where I will not only give you great joy, but I will give you the answers that you need for the difficulties that you are undergoing, says the LORD.
Let Me be your highest heart's desire, and your ardent pursuit, says the LORD. As you seek Me, and follow My commands, it will go well for you. I do not give selfish orders to my servant-children, and all that I ask you to do is a benefit for you. You can never fall nor fail as you follow Me, for I will not take you on an obstacle course or a confusing maze, but I will give you clarity and provide you with the help you need, as I equip you unto every good work that I have ordained for your life. You will have everything you need, and I will give you good success, as well as an honorable position in me, as you obey My voice and continue to follow Me, says the LORD.
Latest posts by Prophet June Sheltrown
(see all)
Donate to Prophetic Light (PayPal)