Donate to Prophetic Light (PayPal)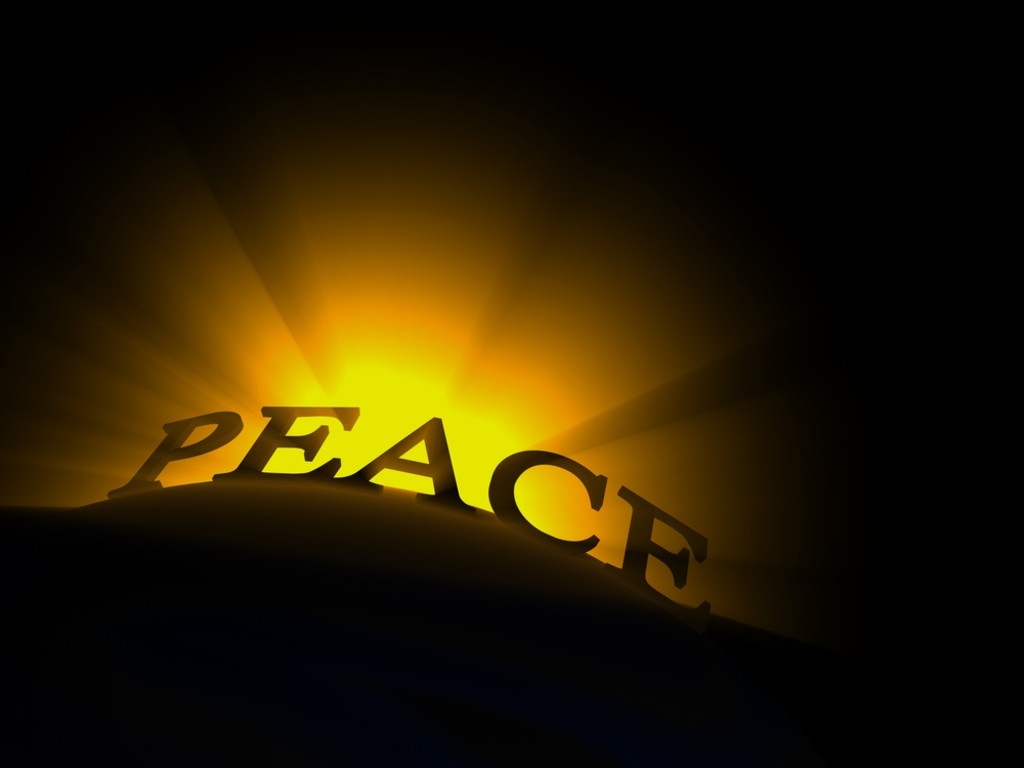 My Peace is your portion in the Land of the living, says the LORD. It is independent of your circumstances and the challenges you encounter. It exceeds the attacks of the enemy and the violent storms of life that you face. Even the sudden storms cannot shake you or overwhelm you as you enter into Me. I Am your shelter, your place of safety, and your Protector and Provider, says the LORD.
Nothing can harm you, says the Lord. I hold you in My arms, and keep you night and day. Trust in My absolute, meticulous care and you will never lose sleep because of what you see, what you hear, or your unknown future. I have everything covered, and I Am YOUR covering. You are My responsibility, as your Redeemer, Savior, Lord, and faithful caregiver, and you will have uninterrupted, abiding tranquility and peace that I give you, because of your childlike, dependent faith and trust in Me at all times, says the LORD.
Latest posts by Prophet June Sheltrown
(see all)
Donate to Prophetic Light (PayPal)