Donate to Prophetic Light (PayPal)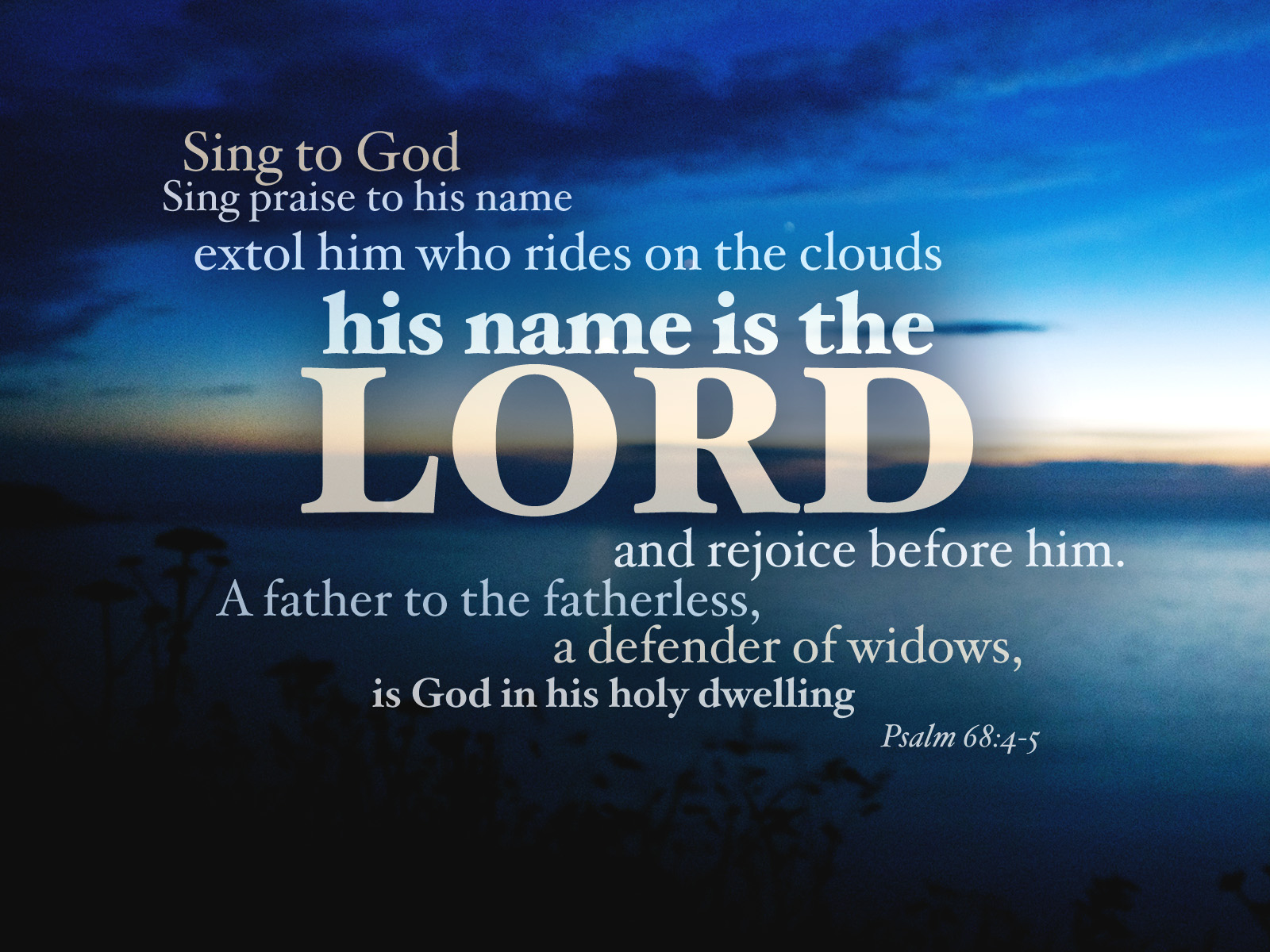 Concentrate on Me, says the LORD. Do not get distracted about what the enemy is up to, what he is saying and what he is planning to do. For He is not in charge of your life and destiny. I Am. Let your focus be on Me, rather than what you can do or what others have done or what any other power has threatened. For nothing can hurt you by any means. I Am your rear guard, so that what was cannot attack you or attach to you. That which is behind you is over. Do not let it influence you now, for all that is behind you is forgiven, and I have forgotten it, says the LORD.
The enemy may accuse and condemn, but who is he that will can judge you! What can he do to destroy you? I will stand in the gap for you, and protect you even as I did the children of Israel when Pharaoh and his army were chasing them, says the LORD. I stood in the way, and mocked them, laughed at them, and caused their chariot wheels to fall off. I brought their proud looks down to the ground, and buried their enemies under the sea. Will I not defend you, keep you, and fight for you? Be not afraid of the enemy that hotly pursues you, for those weapons are not going to touch you. For I will protect you and give you the victory, because I you have trusted in Me, says the LORD.
Latest posts by Prophet June Sheltrown
(see all)
Donate to Prophetic Light (PayPal)