Donate to Prophetic Light (PayPal)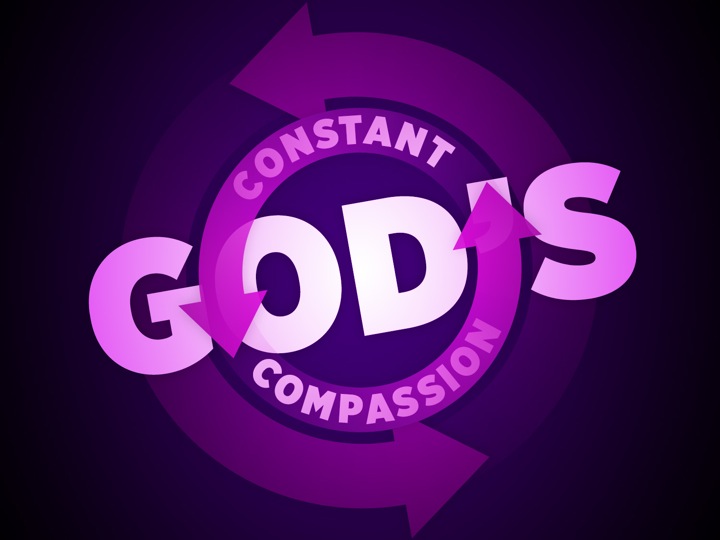 I Am unfailing in My compassion, says the LORD. It never fails and is renewed every morning. My compassion for you is My love in action. I Am not a silent observer that passively stands by you without offering any assistance! I Am your helper, and not with you to shame you, blame you, condemn you, but to save you. I ever Live to intercede for you and Am on your side, says the LORD.
I know your pain and see your sorrow, and I will not be idle, says the LORD. I will lift you by My love. I have given you My best gifts and you can trust in My care for you. Just hurl every burden upon Me and let Me carry them. You need not bare the weight of them or try to bravely endure alone. I Am with you to intervene, provide, protect, comfort and heal. Nothing is beyond My ability, and with compassion, I will meet every need that you have, today and always, because of My great love for you and your dependency upon Me, says the LORD.
Latest posts by Prophet June Sheltrown
(see all)
Donate to Prophetic Light (PayPal)